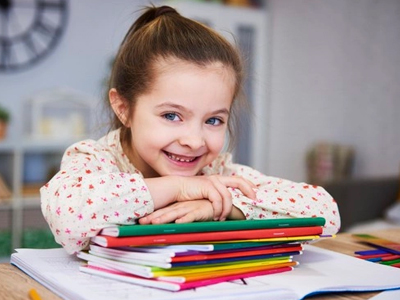 All of our programs and playgroups are FREE. Our group facilitators have a wide variety of knowledge and can connect you with other resources in the community as needed.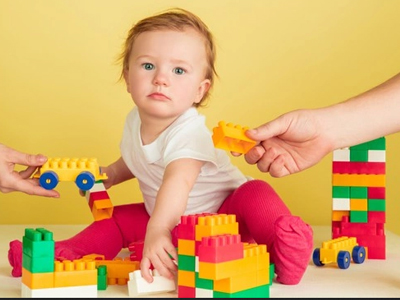 Drop-in-play sessions such as Discovery Den/Playgroup, Tiny Tots, or Baby Bundles offer a friendly place where parents/child care providers can come together and socialize, gain new skills, and share ideas. Our program facilitators can offer ideas to promote positive parent/caregiver and child interactions.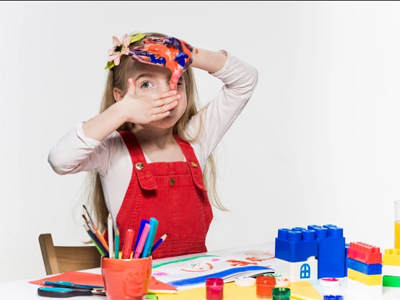 When you visit one of our programs you will find kids playing dress up or inventing an imaginary game. Some will enjoy building a castle or fort, some kids will explore painting or crafts, while others will prefer a puzzle or story with a parent/caregiver.
Come visit us!