Read about all

our programs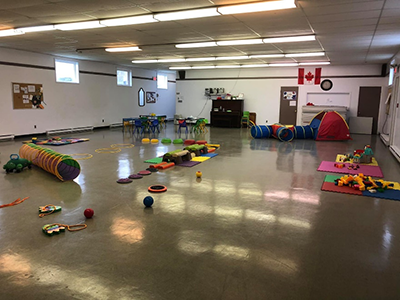 Playgroup is a program where you and your child can come  to play, meet new friends, and learn new things. In our home-like atmosphere, explore a variety of toys and activities that allow your child to develop their skills and understanding of the world around them. At the same time, you will have the opportunity to meet other parents, share information, gather resources and find support. For children ages zero to six years of age.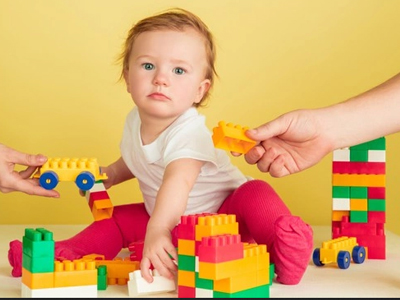 Baby Bundles – For infants up to walking, Baby Bundles provides a home-like setting for you to come discuss the joys and challenges of having a new baby with other parents/caregivers.  Meet new friends, find support, and share stories with others. Healthy snacks are provided.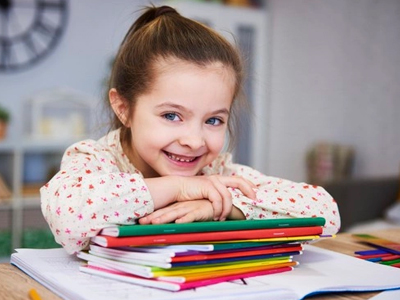 Tiny Tots – A program for children from walking to thirty months of age. Toddlers and young preschoolers have a safe environment to explore age-appropriate toys, play with other children, and spend quality time with you. Healthy snacks are provided.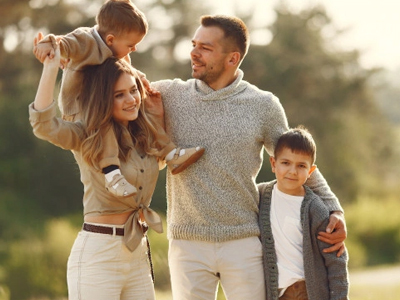 Family Fun Days – Come play and meet new friends at our Family Fun Days, where the whole family is welcome to join in on the fun!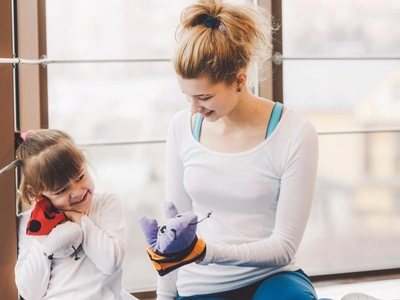 Healthy Baby Club – Pregnant mothers are invited to become a part of our Healthy Baby Club. Connect with other mothers and receive nurturing, guidance, and support. Learn about good nutritional practices and positive lifestyle choices. Please contact our Resource Mother, Sara, for more information at 744-4621.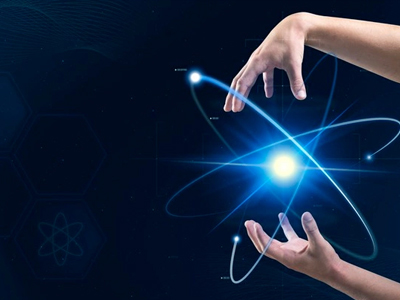 Eager Einstein's – The Eager Einstein's  sign-up program is designed to inspire curiosity and enthusiasm for math and science. In this program, you and your child will explore various topics through fun, interactive, hands-on activities. Simple science experiments, captivating demonstrations, and science-themed activities will make up this 6-week program in a learn-through-play environment. Recommended for children ages three to six.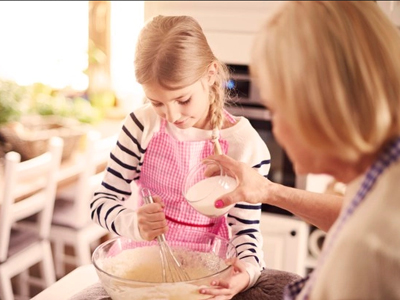 Busy Bakers – Does your child enjoy baking and making? In this program, children will build basic kitchen skills as they work together to create something delicious! Following a new recipe each week, children take turns counting, measuring, mixing and pouring. This is a great way to boost confidence and develop an appreciation for trying new foods. This sign up program is recommended for children three to six years of age.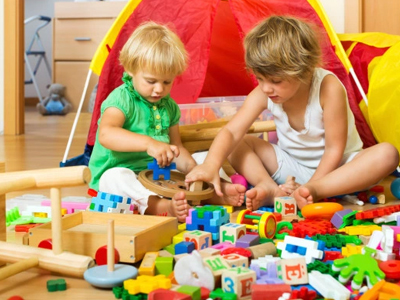 Speedy Sprouts –A program for children to get active and enjoy some healthy physical activity. Plenty of toys are provided in a large, open space for children to engage in active play. Speed along on a scooter, slam dunk a basketball, or skip across stepping stones. Your child will have a blast while developing their motor skills and making new friends! This program is for all ages.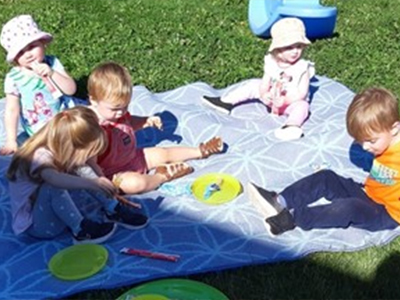 Mother Goose is a pre-registered program of songs, rhymes and stories. Parents or caregivers and babies up to walking age come together for 8 to 1o sessions to learn, share, and enjoy.
Car Seat Safety
If you need well researched, current information about how to install your baby or child's car seat correctly in your vehicle, see the link to the Kids in Safe Seats website.
U R a Parent
Eastern Health has a great new web site for parents. You can learn about child development and how to best meet the needs of your child through the stages of development.
http://www.easternhealth.ca/WebInWeb.aspx?d=1&id=2081&p=379